Customize with a click
You Customise it and We love to create the perfect Suit. All this at NO Extra Cost
CHOOSE
Choose from the wide range of Fabrics for Suits, Shirts, Tuxedo's, Jackets & Casual Clothing. We source our Fabrics direct from the Reputed Italian & English Mills. Our Bulk Purchase make our Products reasonable .Thus we are very competitive compared to our competitors.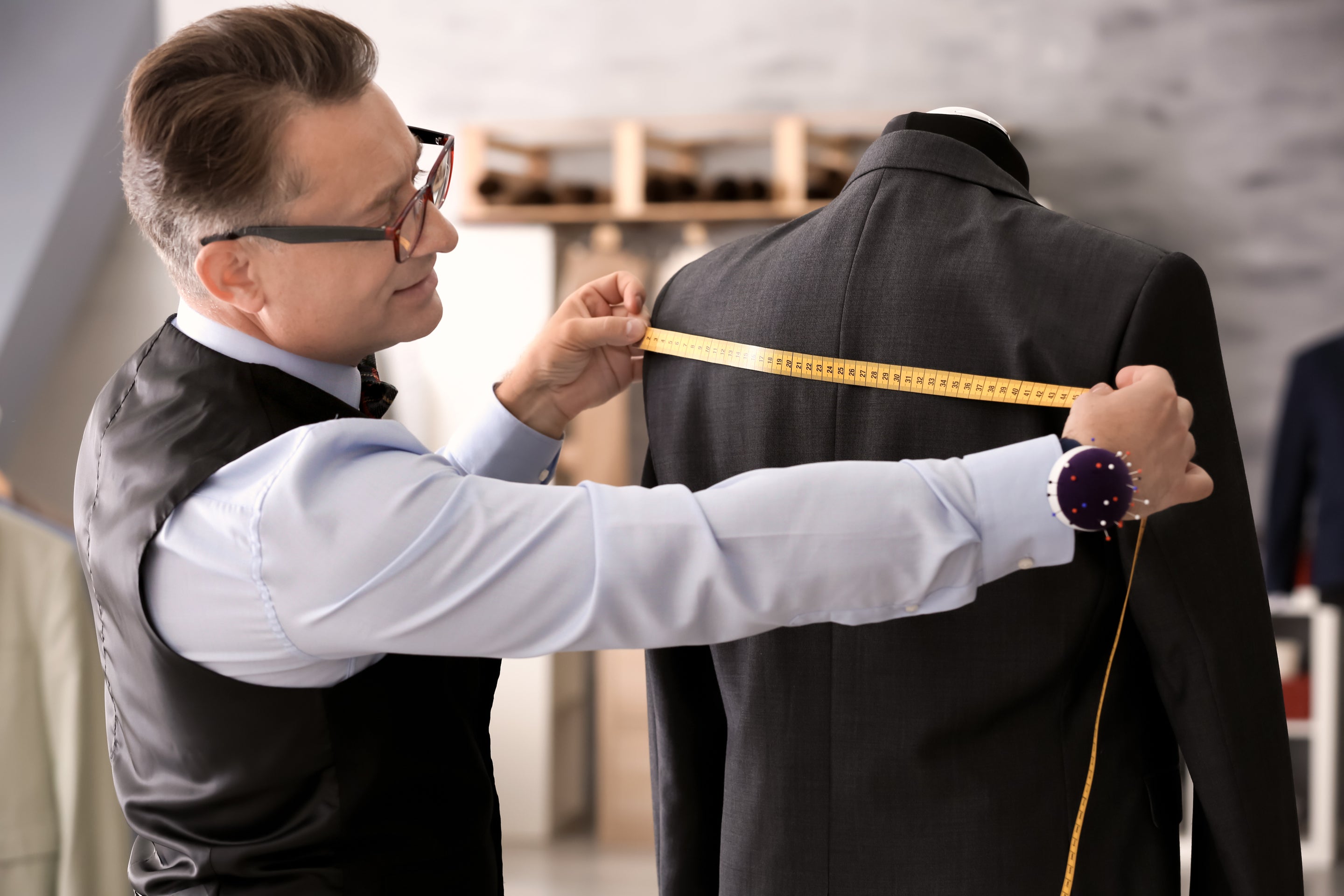 CUSTOMISE
Each Customization is a Reflection of You
With MY SUIT TAILOR you can design & customise any garment choosing every aesthetic and functional detail. The Customization is made user Friendly, Making it very easy for everyone to Design their Desired Garment. Selecting Lapels, Buttons, Vents, Pockets and Lining all these can be customised as per your own style The Suit, Jackets and The Shirts Can be personalised with your signature Monogram as well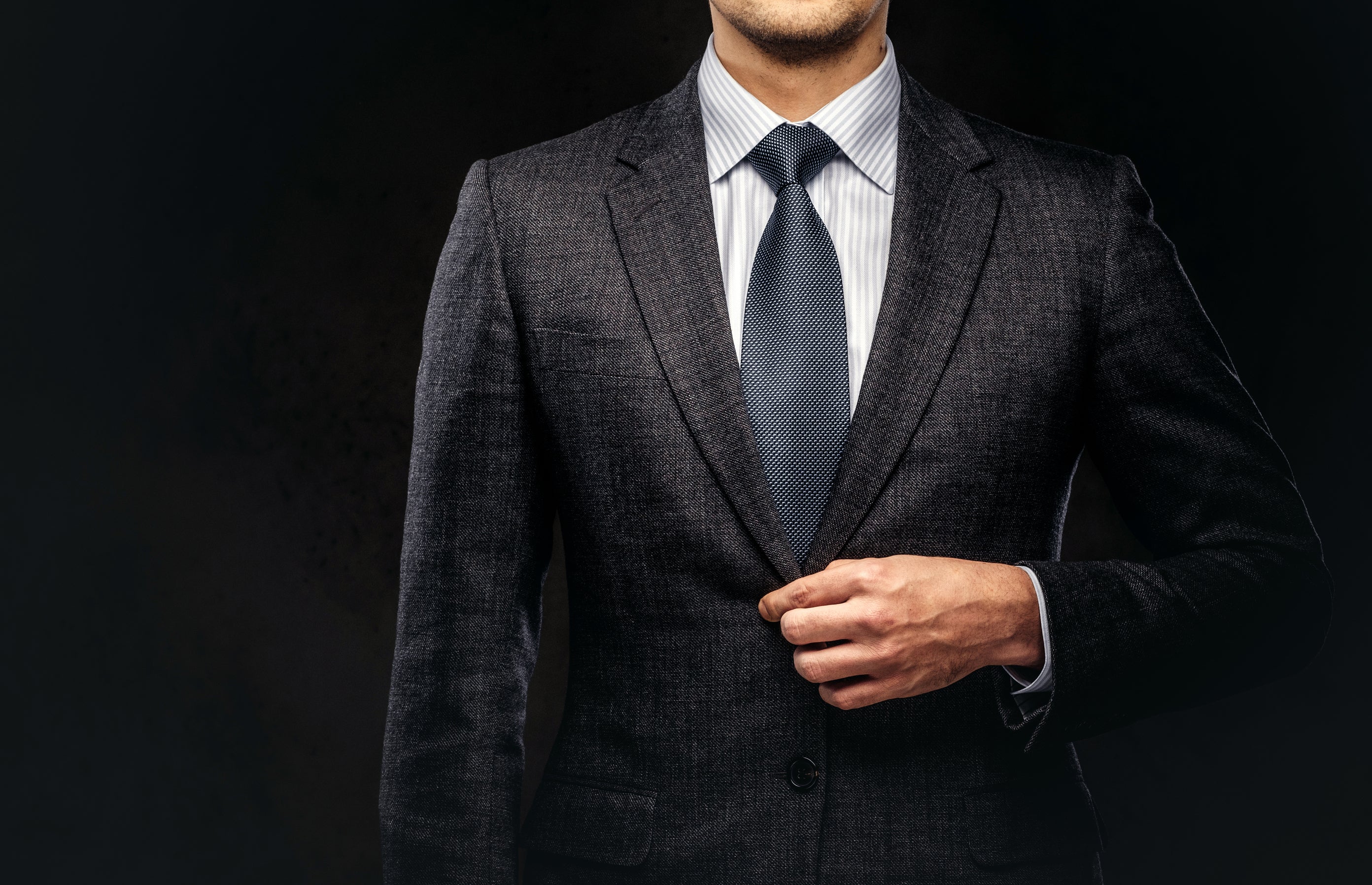 FIT
My Suit Tailor gives you multiple measurement options to get the Best Fit.
1. Measure Yourself with a little help from another person
2. Measure the garment that fits you the Best